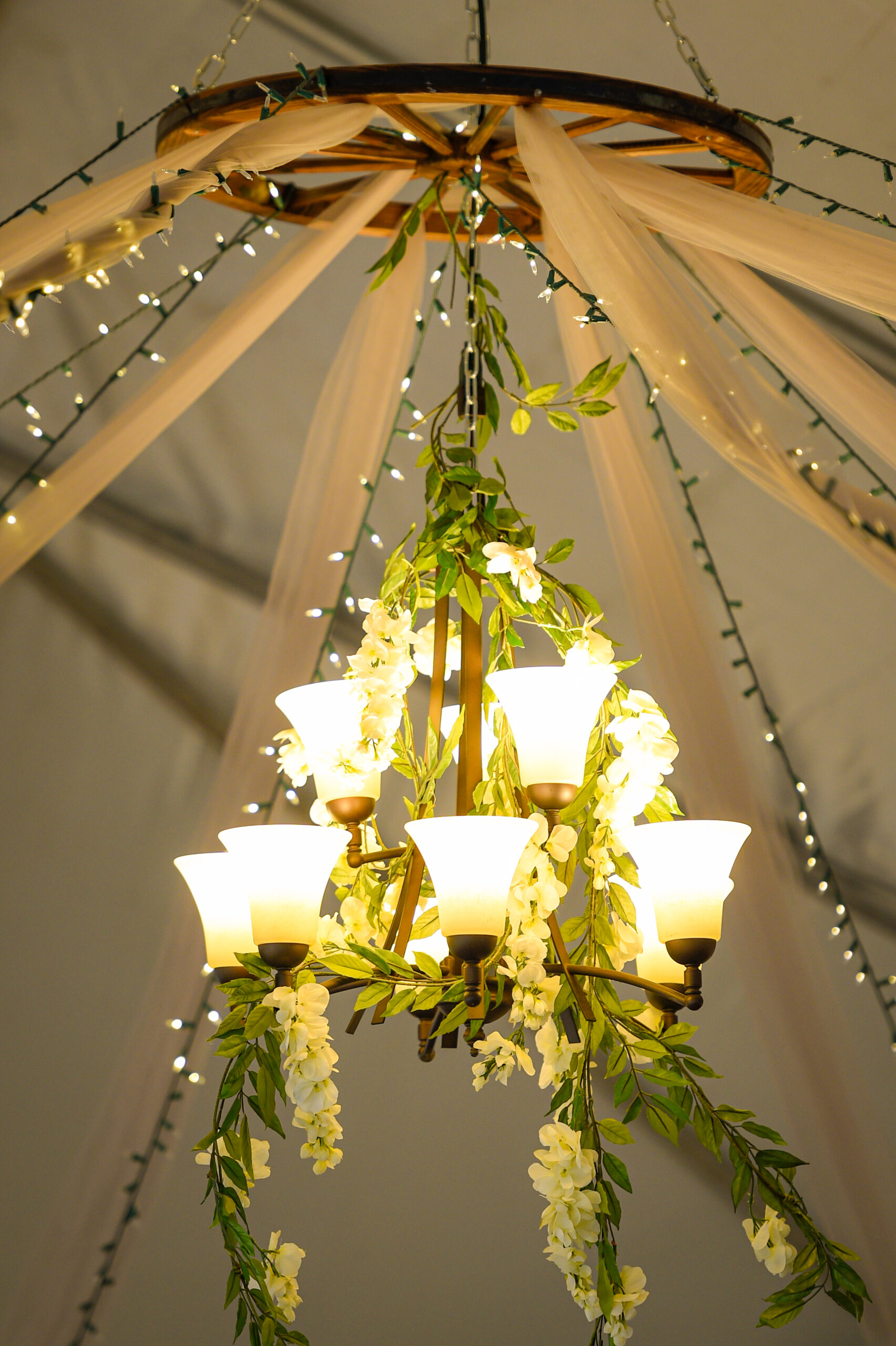 "Heimat": a Sense of Belonging
Heimat is a german word that translates to "home" but means much more. The word imparts a sense of belonging that goes beyond physical spaces to include social and spiritual belonging.
Over a century ago my great, great grandparents helped settle this area. They left a small town in Germany, sailed to Texas, and raised a family. One of their sons, my great grandfather,  built the farmhouse. It still stands today, almost the same as it was then. The lilies my great-grandmother planted still bloom every year and the same windmill that pumped their water still rises above the trees. The two massive oak trees shaded their front yard still welcome visitors 100 years later. Today this old farmstead provides the backdrop for countless new stories.
We inherited the property in 2017 with the intention of "saving the family farm". We decided to turn the farmstead into a place where all people could celebrate love, community, and belonging.
For over 100 years my family have called this place home. They belonged here. You belong here, too – let us help you discover why. Contact us today to schedule a visit.
History: 100 Years of Stories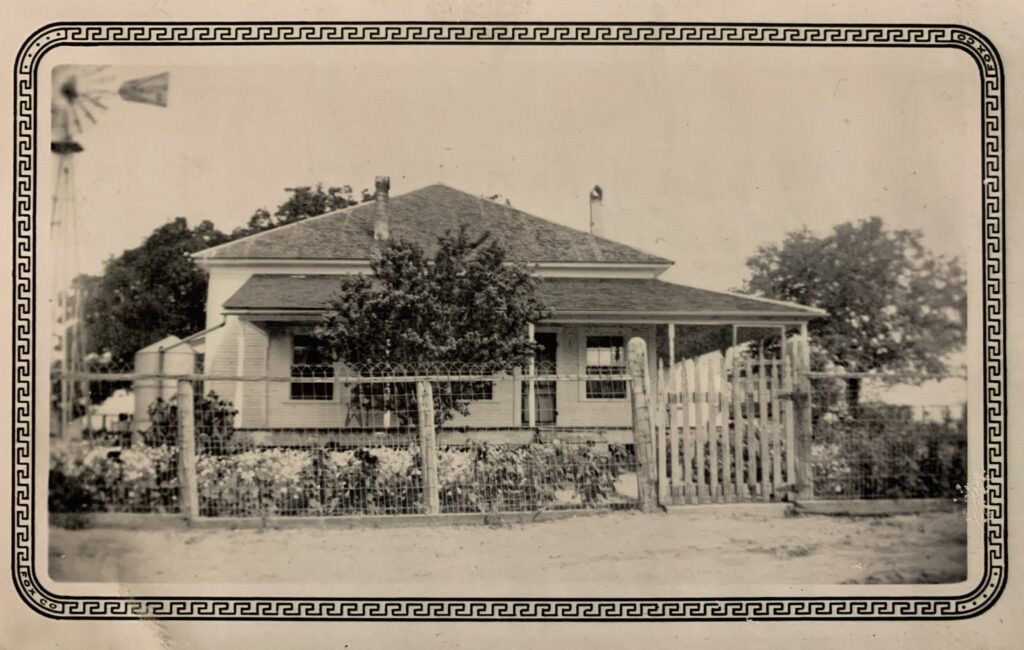 There is a lot we don't know about this place. That's the thing about ordinary people doing ordinary things, not much gets written down. Here's what we do know: John Wilhelm arrived in America from Germany is 1856 and was married in 1866. Their 5th son, Andy, was born in 1881. Andy married Annie in 1906. Andy and Annie built the farmhouse sometime around 1920. Together they raised 10 children. Their youngest children, twins named Wilbert (Bill) and Wilfred (Fritz), lived in the farmhouse until the early 2000s. Once Bill and Fritz passed, the farmhouse set abandoned for more than a decade. Faced with the idea of the old farmhouse being destroyed, we decided to do our best to preserve this piece of local history.
Today Rockne and nearby Red Rock embody the spirit of small town Texas. Learn more about local history by visiting the Rockne Historical Association.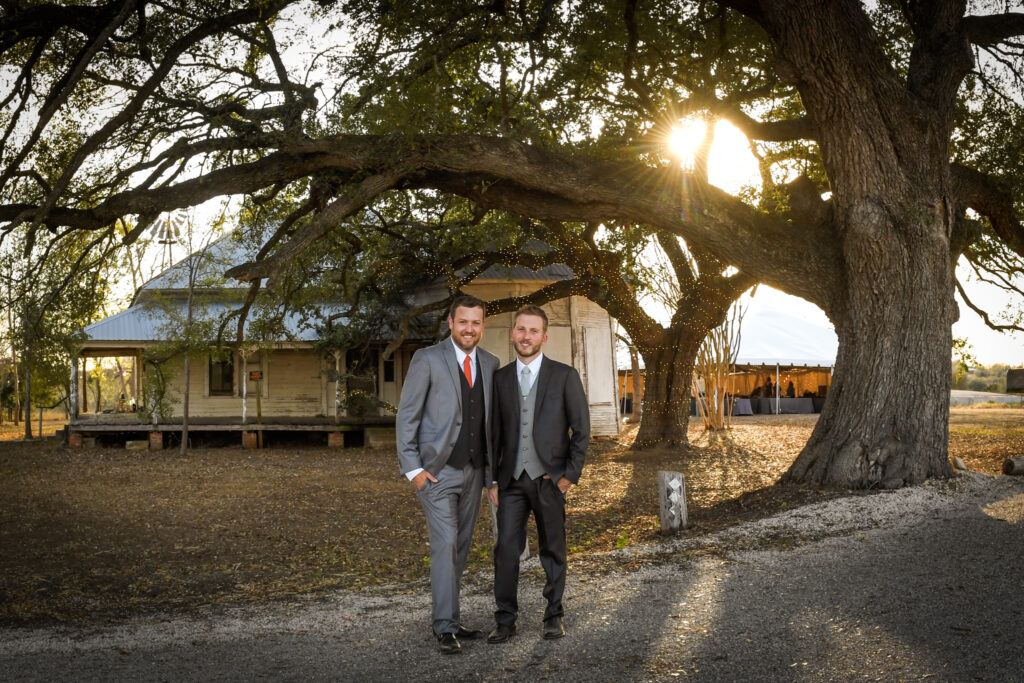 Everyone has a story. Those stories deserve to be told and we want to help tell them.
We value our heritage and our roots run deep, but we are committed to being forward thinking and welcoming to all. We believe that all people have an obligation to past, present, and future generations. Helping to preserve this place, in this way, honors our past while contributing to the joy of everyone that sets foot on-site today and tomorrow.
We are inclusive. There is no qualification to be here. We welcome ceremonies of all faiths or of no faith. We celebrate traditional couples and LGBT+ couples. The color of your skin or the nation of your birth are honored and respected.
We are dedicated to the idea of hard work and fairness. My ancestors, like the other German-catholic immigrants that built the surrounding community, relied on their hands, their neighbors, and their faith. We share those same ideals – working to constantly improve the site while contributing to the community and recognizing our blessings.